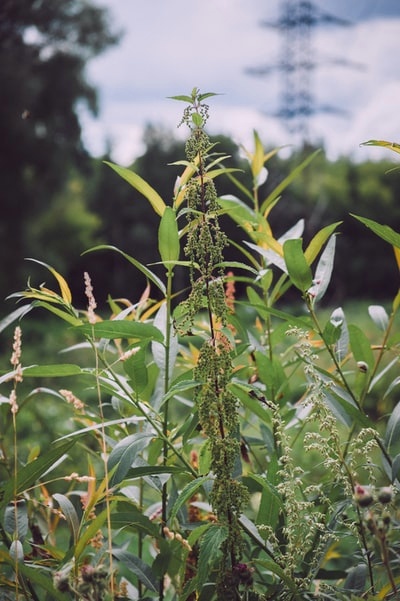 The UFC has "essentially" struck marijuana as a punishable offense in its anti-doping policy, the promotion and anti-doping partner USADA said Thursday.
Beginning retroactively Jan. 1, a positive drug test for carboxy-THC, the psychoactive ingredient in cannabis, will no longer be considered a violation — unless USADA is able to prove that an athlete intentionally used it for performance-enhancing purposes, according to a news release.
UFC senior vice president of athlete health and performance Jeff Novitzky told ESPN that the decision means USADA's burden of proof on any positive drug tests for cannabis would be extremely high, "essentially" de-emphasizing marijuana sanctions completely. Novitzky said USADA would have to prove a fighter was "impaired" due to cannabis just prior to the fight in order to impose a sanction.
"I can't think of one instance in any historical cases where that evidence has been there," Novitzky said. "It would probably require visual signs if the athlete shows up at an event stumbling, smelling like marijuana, eyes bloodshot, things like that. And that's … something you rarely, if ever, see. I certainly haven't in my six years with the UFC."
Even if USADA did find such evidence, Novitzky said the fighter in question would likely get an admittance into a treatment program rather than a suspension. [Read more at ESPN]
The post USADA 'essentially' eliminating marijuana use as UFC violation appeared first on Cannabis Business Executive – Cannabis and Marijuana industry news.