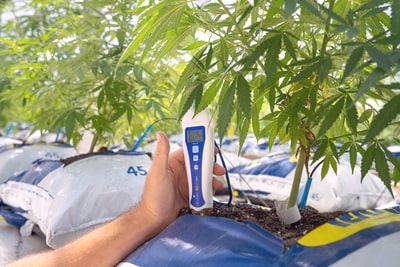 On January 28th, in partnership with Mexico-based law firm Lawgic, Harris Bricken hosted the webinar "Cannabis in Mexico" (replay here). That webinar covered the basics of what stakeholders can and can't do right now in the Mexican medical cannabis industry, what lies on the horizon for adult use, and how Mexico treats industrial hemp and CBD.
Due to the high number of follow up questions we received before, during, and after the webinar, we decided to host a second webinar to answer the pressing and popular questions we were unable to address during the program.
Please join us for our FREE hour-long, Q&A webinar on Thursday, March 4th, at 12pm PT to learn even more about cannabis legalization in Mexico, including:
current medical cannabis laws
current hemp laws
the status of enacted and proposed regulations
expectations for adult use cannabis program roll-out
markets analysis
insights on how businesses and investors can best position themselves in this industry, now and in the future.
Adrián Cisneros Aguilar, our lead Mexico cannabis law attorney, will join Lawgic's Roberto Ibarra López to answer questions on these and other topics from our January 28th webinar. The panel will be moderated by Harris Bricken's cannabis practice chair, Hilary Bricken.
Make sure to submit your questions when you register!
The post FREE Webinar! Cannabis in Mexico Part 2: The Q&A Session appeared first on Harris Bricken.