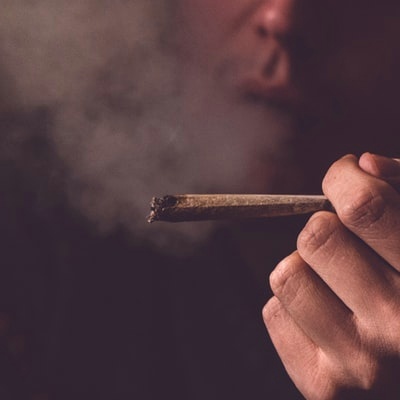 Missouri lawmakers may resurrect their probe of the state's beleaguered medical marijuana program.
Rep. Jered Taylor, R-Nixa, the new head of the House Special Committee on Government Oversight, said Thursday he is open to continuing the panel's investigation, which stalled in March 2020.
Taylor, who was a member of the committee last year, said the investigation left unanswered questions.
The program has drawn criticism and lawsuits from companies whose bids for medical marijuana business licenses were denied. Complaints have targeted the scoring process and potential conflicts of interest.
Whether Taylor restarts the investigation may depend on whether he feels his questions about the program have been answered, such as through the court system, he said.
"I know that there's a lot of lawsuits still pending," Taylor said. "I'm not sure where we need to go from here."
A Cole County judge last month dismissed a lawsuit seeking to overturn the state's limits on marijuana business licenses.
In addition to the Cole County action, companies filed 853 appeals with the state after their applications were denied. The state has spent more than $2.5 million in legal fees to defend itself from those administrative challenges.
If the committee does move forward with the investigation, "we will pick up where we left off," Taylor said. [Read more at Missourian]
The post Probe of Missouri's troubled medical marijuana program may resume appeared first on Cannabis Business Executive – Cannabis and Marijuana industry news.