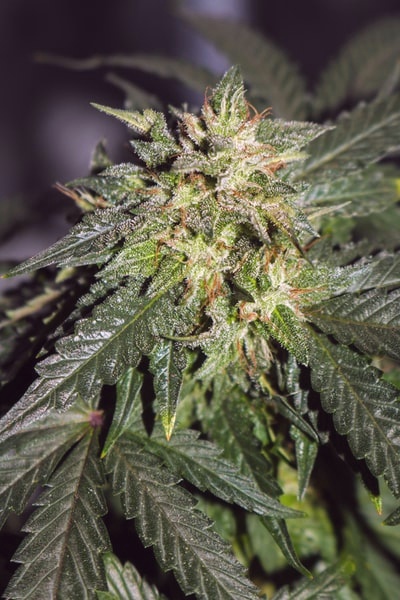 Trulieve Cannabis, the largest cannabis cultivator and retailer in Florida, announced that it will acquire Harvest Health and Recreation, the largest cannabis operator in Arizona, in an all stock deal valued at $2.1 billion.
The transaction must be approved by regulators, but if completed it would create one of largest cannabis companies in the U.S. Both companies are publicly traded in Canada and over-the-counter in the U.S.
The acquisition will expand Trulieve's footprint to 126 dispensaries and 22 cultivation facilities across 11 states. Analysts estimate that the combined companies' revenue will surpass $1.2 billion by the end of the year, which would make Trulieve one of the largest companies in the U.S. marijuana market.
"It's a significant moment for both of our companies as we create the most profitable cannabis company in the largest market in the world," says Trulieve CEO Kim Rivers.
Trulieve will be neck and neck with Curaleaf, the industry's current leader in terms of revenue and size, analysts say.
In a note published after the deal's announcement, Cowen Research said that the deal will give Trulieve industry-leading margins at 37%. "The transaction will create the largest U.S. cannabis operator on a combined retail and cultivation basis and the most profitable U.S. [cannabis company] on an adjusted EBITDA basis," Cowen's Viven Azer wrote. [Read more at Forbes]
The post Trulieve's $2.1 Billion Harvest Acquisition Would Create One Of The Cannabis Industry's Biggest Companies appeared first on Cannabis Business Executive – Cannabis and Marijuana industry news.