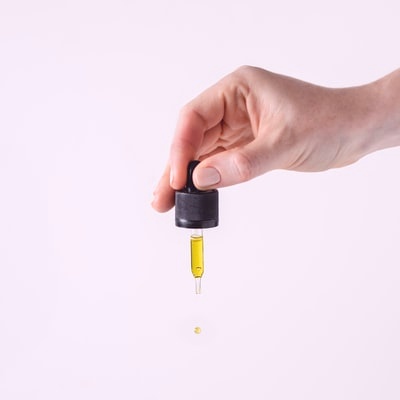 Marijuana is a burden of Kente Shivers' past, but he hopes it can be his lifeline to a better future.
He was charged with felony possession of marijuana in 2017 and sentenced to more than 30 months in prison, a criminal record that's made it nearly impossible to find work and housing since he was released last year.
Now, Minnesota legislators are debating legalizing marijuana for adults and creating a marketplace to sell it, framing it as a racial equity issue that will help address the economic disparities and the disproportionate toll drug offenses have taken on communities of color.
The centerpiece of the bill is expungement for many marijuana offenses, as well as grants and aid to help those hit hardest by criminalization enter the legal market as entrepreneurs.
For Shivers, who is Black, it could mean clearing his record and starting a new career. "This could help a person like me get my life back in order," he said. "I want to be able to work in the cannabis industry and not have it be something that hinders me."
The proposal cleared a dozen House committees this session and will get a full vote in the chamber on Thursday, the furthest it's ever gone in the Minnesota Legislature. DFL Gov. Tim Walz supports the bill and it's picked up some GOP support along the way. It still faces long odds in the Senate, where Republicans in control have said it's not a priority during this budget year. [Read more at The Star Tribune]
The post Minnesota legal marijuana advocates focus on racial equity appeared first on Cannabis Business Executive – Cannabis and Marijuana industry news.