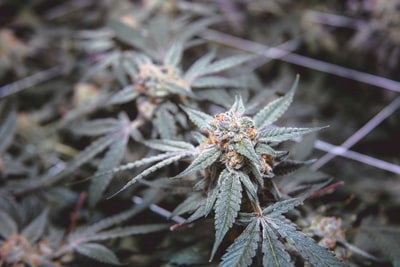 On March 31, New York became the 15th state to legalize recreational marijuana after a yearslong campaign to decriminalize the drug. The NYPD has instructed officers not to stop and arrest people if they see them smoking pot in public. New "No smoking of any kind" signs have sprouted along with daffodils and hyacinths along the boundaries of Bryant Park and Herald Square Park.
But New Yorkers can't rush out and buy a few spliffs at a neighborhood dispensary just yet. And weed dealers who want to scale up and go legit could wait more than a year to get a license. Naturally any new law, especially one as closely watched as the legalization and decriminalization of a historically banned substance that could spur a multibillion dollar agglomeration economy, comes with a lot of questions. Over the next few months, state officials will be writing regulations that will affect what kind of marijuana you can buy, where you can consume it, and who will be able to sell it to you. Many details still haven't been sorted out yet, but here's what we know so far.
I can smoke anywhere now?
Not exactly. You can possess up to three ounces of marijuana, the equivalent of 50 to 75 joints (or 24 grams of concentrated cannabis) and toke anywhere you can smoke a cigarette, if you're 21 and older. [Read more at New York Magazine]
The post The Complete Guide to Legal Weed in New York appeared first on Cannabis Business Executive – Cannabis and Marijuana industry news.