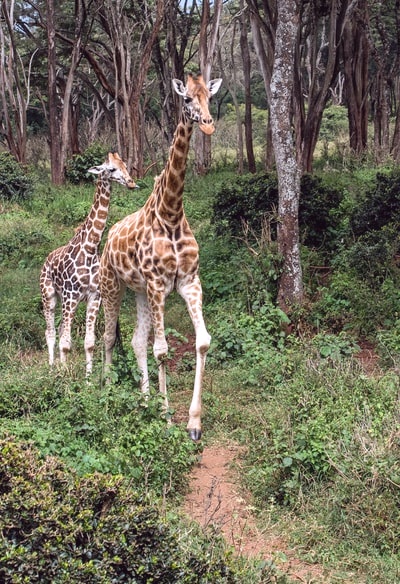 The mayor of the largely rural community of South Huron, Ontario, was looking forward to an employment boom when a marijuana producer used its soaring stock value to buy an enormous greenhouse on the edge of the municipality's largest town.
The purchase three years ago, in Exeter, promised to make his sprawling community a major hub for what seemed like Canada's next big growth industry: legal pot and the high-paying jobs it would bring.
But before any of the 200 or so anticipated jobs in the greenhouse were filled — or before a single marijuana seed was even sown there — it became apparent that Canada was already growing far more marijuana than the market wanted.
After sitting idle for two years, the one-million-square-foot greenhouse was sold last year for about one-third of its original purchase price of 26 million Canadian dollars, or $20.75 million.
Exeter's experience with the greenhouse — high hopes, followed by disappointment — mirrors the broader Canadian story with the business side of legal pot.
Analysts say one reason the sunny projections have failed to materialize is the tightly regulated distribution system introduced by Canada, which largely bans advertising and marketing. The halting roll out of stores in some provinces — particularly Ontario — is also a factor. Plus, surveys have suggested that many Canadians are simply not interested in adopting a new vice. [Read more at The New York Times]
The post After 'Green Rush,' Canada's Legal Pot Suppliers Are Stumbling appeared first on Cannabis Business Executive – Cannabis and Marijuana industry news.