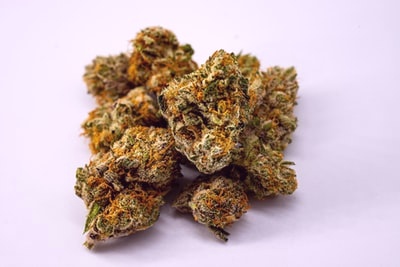 The Montana Senate on Friday passed a bill to implement a recreational marijuana program in the state, which would reserve tax revenue from sales for addiction treatment and statewide conservation efforts.
Voters approved a ballot measure last year to legalize recreational marijuana sales. The ballot measure also sought to divert a significant portion of tax revenue toward conservation efforts.
The bill passed out of the House earlier this month along party lines, with House Democrats united in their opposition to the measure, which did not follow the voter-approved revenue plan. But a Senate committee amended the bill to track more closely to what is included in the ballot measure, earning the support of most Senate Democrats.
The bill passed the Senate with a 34-16 vote. It next heads back to the House, which will vote on the Senate amendments.
As outlined in the bill, recreational marijuana sales would be taxed at a rate of 20%. Of the state revenue generated by sales, $6 million annually would go towards a drug addiction treatment program backed by Gov. Greg Gianforte; 20% would go toward conservation efforts; 4% or up to $650,000 each would go to state parks, trails and recreational facilities, and wildlife protection; up to $200,000 would go to veterans services and improving veterans' cemeteries; $300,000 would go toward a one-time purchase of drug detection canines; $150,000 would fund a one-time police training; and the remaining money would enter the state's general fund. [Read more at Flathead Beacon]
The post Montana Marijuana Legalization Bill Passes in Senate appeared first on Cannabis Business Executive – Cannabis and Marijuana industry news.