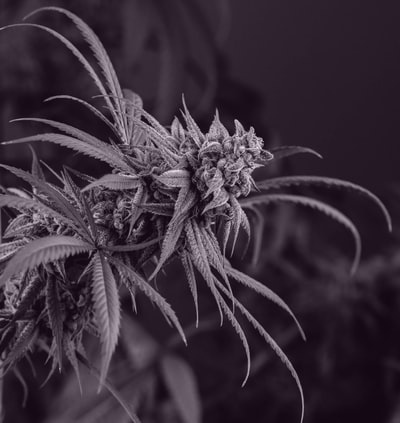 The medical marijuana program Mississippi voters approved in November, set to begin in August, hangs in the balance with the state Supreme Court, which heard oral arguments about Initiative 65 on Wednesday.
The arguments have nothing to do with medical marijuana or the program voters enshrined in the state constitution, but on procedural issues — whether Initiative 65's placement on the ballot through a signature petition was constitutionally proper.
Chief Justice Michael Randolph indicated the nine-judge court would issue an opinion as quickly as possible and, "I know many people are waiting on this."
"It's in the judges' hands now," said Madison Mayor Mary Hawkins Butler, who filed a Supreme Court challenge to Initiative 65 just days before voters approved it on Nov. 3. "This is one of those defining moments for our state. Maybe we can take care of other antiquated laws that are hindering our progress and our growth."
Hawkins left the high court's chambers without taking further media questions Wednesday.
Secretary of State Michael Watson, who took office after the November elections, said "brilliant attorneys" on each side of Butler v. Watson made compelling arguments and regardless the outcome, "we're all friends, we're all Mississippians and we'll move forward." [Read more at Mississippi Today]
The post Mississippi medical marijuana hangs in balance with Supreme Court appeared first on Cannabis Business Executive – Cannabis and Marijuana industry news.