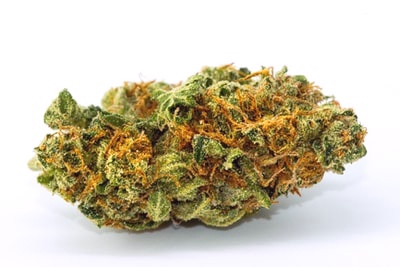 COLUMBIA — Promoters of Medical Cannabis in Missouri said the fledgling business continues to see major success.
Medical Cannabis officials said dispensaries seem to be the only business without a hiring problem.
In fact, they are dealing with the opposite, too many people want to work there.
They said Missouri dispensaries are setting records for tax revenue and it's only going to get better.
The spokesperson for Missouri Medical Cannabis Trade Association, Jack Cardetti, said the revenue has been massive.
"As we sit here today, we've now had over $41 million in cannabis sales in the State of Missouri," Cardetti said. "Also, there are 92 dispensaries throughout the state of Missouri that have already been approved to operate so it's something we're really excited about," Cardetti said.
Cardetti said the state has received nearly $30 million in tax revenue and more than 100,000 patients and caregivers now either use or can purchase medical cannabis in the state.
Cardetti said what's special about the cannabis business in Missouri as oppose to other states is patients' access to local stores.
"Patients don't have to drive halfway across the state to get their medicine in Missouri. There's going to be a total of 192 dispensaries when all is said and done here, which means most Missourians are going to have to drive 30 minutes or less to access their medicine," Cardetti said. [Read More @ KRCGTV]
The post Missouri's Cannabis industry hits high revenue numbers appeared first on Cannabis Business Executive – Cannabis and Marijuana industry news.