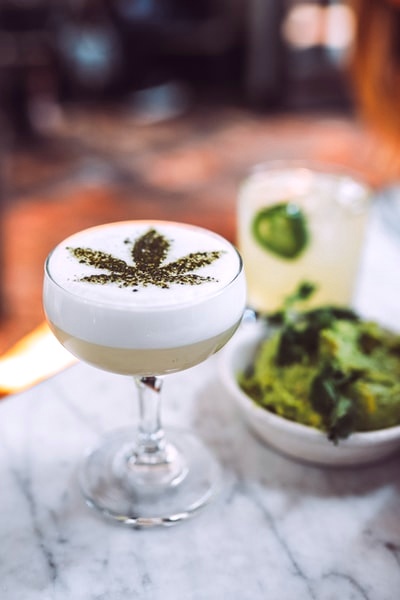 OMAHA, Neb. (AP) — A bill to legalize and tightly regulate medical marijuana died in the Nebraska Legislature on Wednesday, setting the stage for a much less restrictive ballot measure with a good chance of passing.
Supporters of the bill fell two votes shy of the 33 they needed to break a filibuster and force lawmakers to vote on it. The 31-18 vote came as no surprise, as lawmakers have repeatedly rejected legalization measures, but the looming ballot measure could leave Nebraska with an uncharacteristically liberal medical pot law.
Supporters said the bill would have given Nebraska one of the nation's most conservative medical marijuana policies, and they promised to take the issue to voters. Medical marijuana ballot drives have generally been successful in other states, and it's widely believed that Nebraska would see the same result.
"No amount of money or opposition is going to silence the people of Nebraska on this issue," said Lincoln Sen. Anna Wishart, the bill's main sponsor.
Wishart said she introduced the bill to give lawmakers "one last chance" to approve something that they can control before backers take the matter to voters in 2022. She said her bill was so watered down from previous versions that she's gotten pushback from legalization advocates and people who would be excluded from getting the drug. [Read More @ The Associated Press]
The post Medical pot bill dies, setting up Nebraska ballot drive appeared first on Cannabis Business Executive – Cannabis and Marijuana industry news.