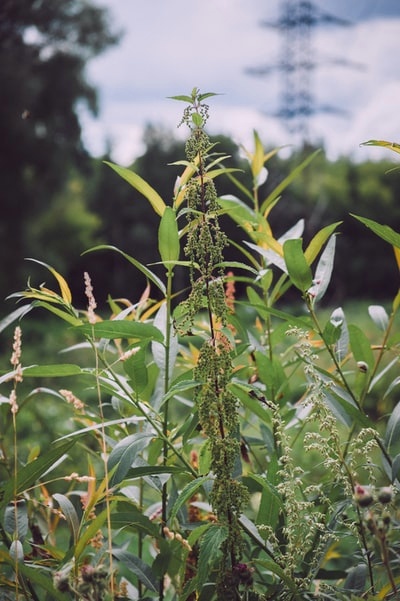 Outside medical cannabis use, more than a half dozen marijuana-related bills, including a measure to legalize its recreational use, have been introduced this legislative session.
Not one had secured a hearing before an assigned committee as of press-time Thursday. Feb. 19 is the deadline for all bills referred to more than one committee to move to their final committee. Bills referred to three committees must reach their second committee by Feb. 11.
House Bill 7 would legalize the personal use, possession, and sale of marijuana in a specified quantity for those 21 and older, establish a means for licensing marijuana establishments, and subject marijuana sales to excise and income taxes.
Among its introducers were by Big Island Reps. Jeanne Kapela (D-South Kona, Ka'u), Nicole Lowen (D-North Kona), Mark Nakashima (D-Hamakua, Hilo) and Richard Onishi (D-Hilo). It has been referred to three committees, but had yet to secure a hearing as of press-time Thursday.
The bill points to other states legalizing marijuana, as well as Hawaii's enactment of Act 273, which decriminalized the possession of marijuana in the amount of three grams or less.
It also notes tax revenues from other states that have legalized recreational use, including Colorado, which has collected $1.41 billion in revenues since 2014. [Read more at Hawaii Tribune-Herald]
The post Lawmakers push to legalize marijuana for personal use in Hawaii appeared first on Cannabis Business Executive – Cannabis and Marijuana industry news.