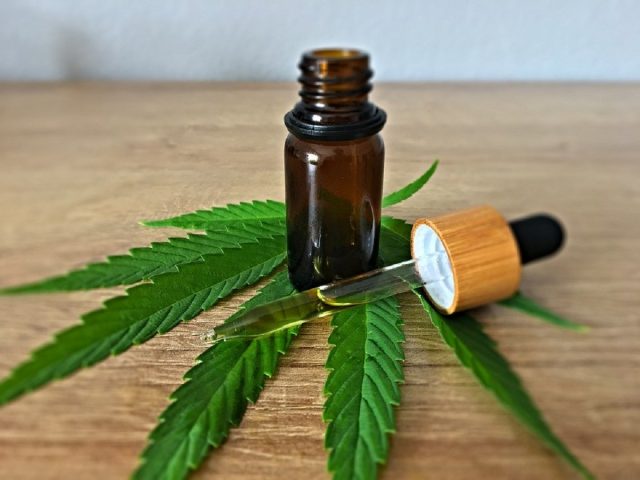 NEW YORK, N.Y. – MarijuanaBreak finally released the long-awaited list of the industry's best CBD oils for 2020.
With the increasing growth of the CBD industry as cannabidiol based products become highly in demand, there has also been an increase in the number of CBD retailers. But as the industry grows, there still exists a large gap in the product quality of more than hundreds of CBD brands right now. A lot of consumers and retailers agree that the discrepancy in the product quality largely comes down to lacking regulations.
For CBD consumers, the large gaps in product quality have translated into exasperation when looking for quality and reliable CBD oils and other CBD based products. With the lack of regulation that would hopefully help define CBD product quality, some well-established and highly trusted cannabis media outlets had taken it by themselves to review and publish an up-to-date assessment of the best CBD oils in the market.
According to Nicole Richter, senior editor for MarijunaBreak, the market has been a mess when it comes to the quality of CBD products offers. She said that overall, CBD works, and it's a great option for a lot of individuals looking for reliefs in various conditions. However, without a well-made and quality product, most CBD consumers will never be able to leverage on the potential of the hemp-based compound fully, she stated.
So, MarijuanaBreak continually supports CBD consumers by publishing the list of the best CBD oils for 2020. They determine the best quality products based on several criteria, including hemp sourcing and lab testing.
Richter also stated that manufacturing CBD oils in the US could be costly. However, according to her, what they and the market are seeing is that CBD products manufacture in the US often has much greater quality compared to those imported from other countries. The same conclusion also applies to hemp plants, said Richter, citing that hemp grown in the US are some of the highest quality and the purest in the world.
Aside from selecting CBD oils sourced from hemp grown in the US, MarijuanaBreak also cited the importance of laboratory testing for the products. According to Richter, the only way that consumers can make sure about what is included in their CBD oil is through lab testing.
Richter further stated that they had tested a lot of products to come up with the list. Testing and reviews were done for months to determine the brands that stand out most when it comes to purity and quality.
From the review made by MarijuanaBreak, they named Pure Kana, Premium Jane, Fab CBD, CBD Pure, and Hemp Bombs as the best CBD oils for 2020, along with Charlotte's Web, CBDistillery, Joy Organics, CBD Essence, and Elixinol.