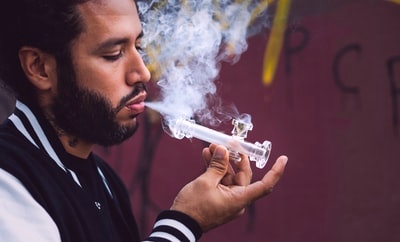 Delaware could bring in $43 million a year in revenue if it legalizes and taxes marijuana, according to a report Monday from the state auditor.
The report estimated 13% of adults in the state would consume marijuana based on data from the Substance Abuse and Mental Health Services Administration and assumed a 20% tax on the plant to get to the $43 million figure.
"That money could be used to plug budget holes in the short term and would continue to provide revenue for all kinds of important initiatives in the long term," Auditor Kathy McGuiness, who supports legalization, said in a statement.
The report also concluded that legalization would create more than 1,000 new jobs over the course of five years, creating a $215 million industry in Delaware.
It comes as lawmakers have just begun the 2021 legislative session, where a bill to legalize marijuana is sure to come up.
While the legal weed fight in Delaware has been perennially unsuccessful over the past several years, advocates think more pressure is on Delaware to pass it than ever before. [Read more at Delaware Online]
The post Legalize marijuana in Delaware? Doing so could bring plenty of green, state report finds appeared first on Cannabis Business Executive – Cannabis and Marijuana industry news.