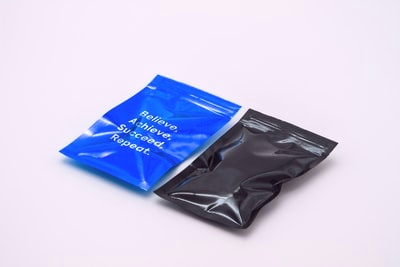 Virginia's Democratic-controlled Legislature passed a bill legalizing the possession of small amounts of marijuana on Wednesday, making it the 16th state to take the step.
Under Virginia's new law, adults ages 21 and over can possess an ounce or less of marijuana beginning on July 1, rather than Jan. 1, 2024. Gov. Ralph Northam, a Democrat, proposed moving up the date, arguing it would be a mistake to continue to penalize people for possessing a drug that would soon be legal.
Lt. Gov. Justin Fairfax, also a Democrat, broke a 20-20 vote tie in Virginia's Senate to pass the bill. No Republicans supported the measure.
Democratic House of Delegates Speaker Eileen Filler-Corn hailed the plan.
"Today, with the Governor's amendments, we will have made tremendous progress in ending the targeting of Black and brown Virginians through selective enforcement of marijuana prohibition by this summer," she said in a statement.
Republicans voiced a number of objections to what they characterized as an unwieldy, nearly 300-page bill. Several criticized measures that would grant licensing preferences to people and groups who've been affected by the war on drugs and make it easier for workers in the industry to unionize. Senate Minority Leader Tommy Norment also questioned Northam's motives. [Read more at NPR]
The post Virginia 16th State To Legalize Recreational Pot, Latest To Emphasize 'Social Equity' appeared first on Cannabis Business Executive – Cannabis and Marijuana industry news.