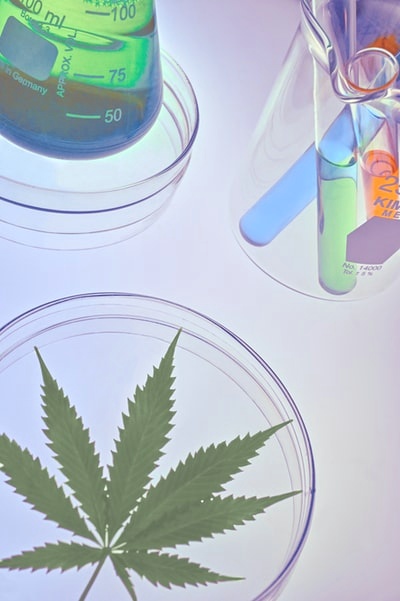 It's been a wild ride toward legalized marijuana in South Dakota.
In the November election, South Dakota voters approved two separate measures to do away with the state's nearly century-old prohibition on pot.
Initiated Measure 26 legalized medical marijuana with about 70% of ballots cast in favor. At the same time, Constitutional Amendment A to legalize recreational marijuana also earned support from a majority of South Dakotans, with about 54% of all ballots cast favoring the end of pot prohibition in the state.
But a future in South Dakota with legalized marijuana quickly came under fire by Gov. Kristi Noem, who used the courts to block recreational marijuana and the influence of her office to pressure the Legislature to stand in the way of medical marijuana.
Today, IM 26 stands to take effect this summer, and Constitutional Amendment A is tied up in court.
Medical marijuana in South Dakota
Barring a special session of the state Legislature and subsequent action, legal medical marijuana will become a reality in about 100 days.
Based on codified law currently on the South Dakota rule books, the Department of Health has 180 days, or six months, from July 1 to open up an application process for both medical marijuana cards and licenses for both commercial growers and sellers of medical cannabis. [Read more at the Sioux Falls Argus Leader]
The post What we know about recreational and medical marijuana legalization in South Dakota appeared first on Cannabis Business Executive – Cannabis and Marijuana industry news.