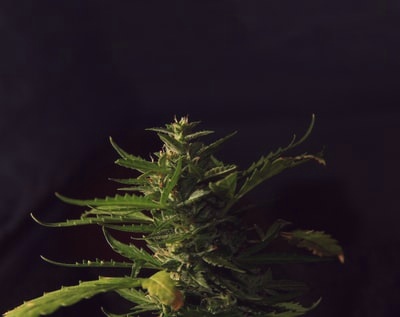 The Texas House Committee on Public Health passed a bill Wednesday that would include more patients in the Texas Compassionate Use Program (TCUP) for medical marijuana.
House Bill 1535, authored by Fort Worth Republican Rep. Stephanie Klick, would grow the Texas Compassionate Use Program by including patients with any type of cancer, not just terminal, PTSD in veterans and chronic pain that would otherwise be treated with an opioid.
It would include debilitating medical conditions defined by the Department of State Health Services (DSHS) while also bumping the THC limit in the state from .5% to 5%. The vote comes after a committee hearing that included testimony from doctors, veterans and Texans who have heavily used prescribed opioids.
The majority of those who spoke Wednesday testified in support of Klick's bill, which would allow thousands of additional Texans to qualify for the program. But, many also asked: When will their condition be enough to qualify for the program?
"For us to truly know if this medication helps other conditions, we have to have more data," Klick said in laying out the bill before public testimony.
Morris Denton, CEO of medical cannabis company Texas Original Compassionate Cultivation, said in an interview that he understands Rep. Klick's position. He supports the bill, though he did note that there is overlap in symptoms between conditions that are approved and those that are not. [Read more at The Dallas Morning News]
The post Texas House committee passes bill to expand medical marijuana program appeared first on Cannabis Business Executive – Cannabis and Marijuana industry news.