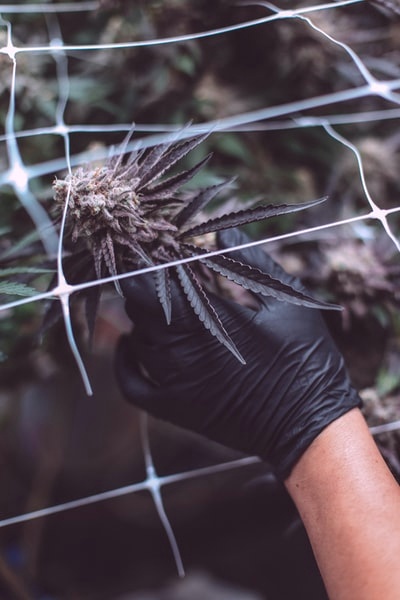 For Stormy Clark, there's no such thing as a quick trip to get her medicine.
A patient in Ohio's medical marijuana program, Clark must drive 64 miles from her home in Proctorville, across the Ohio River from Huntington, W.V., to the nearest retail store in Jackson. But that dispensary doesn't always carry the products she needs, so she's been driving to Marietta – 105 miles each way.
A few months ago she drove three hours to Dayton to find the right marijuana products that relieve pain from a slipped disc in her neck. She had to stop every once in a while to stretch, to let the blood flow back into her fingers.
In addition to the high cost of medical marijuana – it's not covered by health insurance – Clark pays more for gas and even had to replace a windshield after a truck spat a rock at her car.
When Clark was prescribed pain pills, she could get them for $4 a fill, at more than two dozen pharmacies within about 30 miles.
"We should not have to worry about being able to get medication," Clark said. "If it was a pill, we would not be having this problem. We'd be able to go and get it no problems asked." [Read more at Cincinnati.com]
The post Ohio could triple the number of medical marijuana dispensaries. But not until next year. appeared first on Cannabis Business Executive – Cannabis and Marijuana industry news.