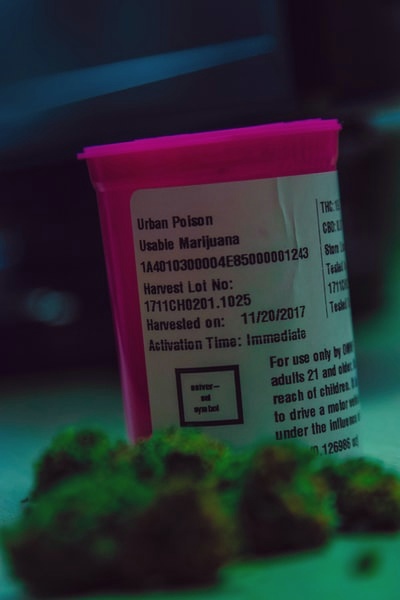 For decades, a rural California city winced at the puns. Now it's cashing in.
WEED, Calif. — When they see the signs for Weed, carloads of curious travelers veer off the freeway to stop and gawk. They file into gift shops that sell "Weed Is So Dope" refrigerator magnets and sweatshirts advertising a fictional University of Weed: "A Place of Higher Learning."
For decades, the residents of Weed, a California lumber town an hour from the Oregon border, have felt like the butt of jokes, exasperated from the repetition of the Daily Explanation: No, the town is not named for marijuana but a local 19th-century timber baron, Abner Weed. For years, the town rejected proposals to leverage the name and allow the sale of marijuana.
"I did not want a bunch of potheads sitting out in front of the store smoking doobies on a bench," said Sue Tavalero, a former hairdresser who is now mayor.
But Weed's leaders, including Ms. Tavalero, have since had a change of heart. The City Council cracked open the door to the pot industry three years ago, allowing a medical marijuana dispensary to open on Main Street. [Read More @ The NY Times]
The post No Longer the 'Devil's Lettuce': How the Town of Weed Embraced Weed appeared first on Cannabis Business Executive – Cannabis and Marijuana industry news.