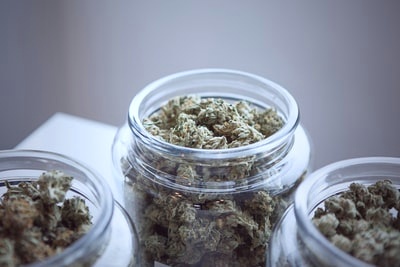 It's almost planting season in Upstate New York, and farmers are ready to spring into action.
But for the farmers hoping to jump into the recently legalized business of growing marijuana for recreational use, there's a problem. The state may not authorize the planting of that marijuana for a year or two.
"It's really unnecessary and potentially devastating to New York farmers and the cannabis industry here," said Allan Gandelman of Cortland, president of the New York Cannabis Growers and Processors Association. "We don't want to be left behind here in New York."
Possession of up to 3 ounce of marijuana by those 21 and older became legal across the state effective last week. But many of marijuana legalization's other provisions, like retail sales, homegrowing and commercial farming and production, will be delayed until the state creates a regulatory agency and sets up the specific rules for them.
Upstate New York farmers and growers, who stand to benefit from the cannabis expansion, are feeling a sense of urgency to get started.
At Breathing Web Farms in Borodino, just south of Skaneateles, owners Samir Mahadin and Kristin Rocco are ready now. They are among hundreds of potential marijuana growers across Upstate New York. Most already farm industrial hemp, the cannabis relative of marijuana that does not contain significant levels of THC, the psychoactive compound that creates the "high." (That hemp is used in the production of CBD and other products). [Read more at New York Upstate]
The post New York cannabis farmers: Let us plant legal marijuana now appeared first on Cannabis Business Executive – Cannabis and Marijuana industry news.