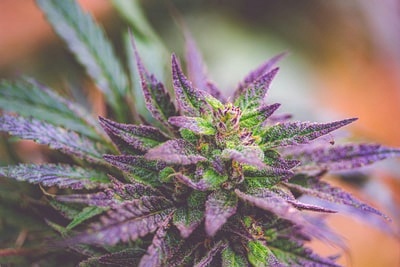 A bill that would close a loophole allowing gas stations and smoke shops to sell products similar to marijuana is headed for a House vote after committee approval Thursday.
Innovators in the hemp and marijuana industries have discovered a way to synthesize a compound from hemp known as delta-8 THC. The compound in cannabis that commonly gets users intoxicated is delta-9 THC.
While the two are similar and induce comparable euphoric effects, prior laws were written too narrowly to include delta-8 THC. Profiteers exploited the loophole and began selling the untested products to retailers outside of the heavily regulated Michigan marijuana industry.
That may soon come to a close as Michigan moves to join at least a dozen other states that have already outlawed or placed under state oversight delta-8 THC and other similar compounds derived from cannabis.
House Bill 4517, sponsored by state Rep. Yousef Rabhi, D-Ann Arbor, expands the definition of marijuana, which is regulated under the licensing framework and rules put forth by the state Marijuana Regulatory Agency, to include all THC, "regardless of whether it is artificially or naturally derived." [Read more at Michigan Live]
The post Michigan moves to ban sale of marijuana-like products currently available in gas stations via loophole appeared first on Cannabis Business Executive – Cannabis and Marijuana industry news.