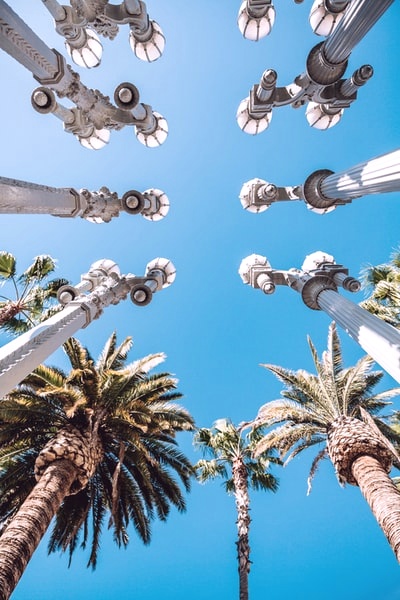 With less than two weeks left in Texas' legislative session, an effort to expand the state's medical marijuana program gained new life on Thursday after weeks of outcry from advocates who said Lt. Gov. Dan Patrick was blocking the proposal.
The Texas House voted 134-12 last month to send House Bill 1535 to the state Senate, where it languished in a legislative purgatory for more than two weeks. Patrick on Thursday referred the proposal to the Senate State Affairs Committee. But the bill still faces significant hurdles. It must advance out of committee and receive approval from the full Senate by Wednesday, the last day the Senate can take up bills.
HB 1535, by state Rep. Stephanie Klick, R-Fort Worth, would expand the state's medical cannabis program to include those with chronic pain, all cancer patients and Texans with post-traumatic stress disorder. It would also authorize the Department of State Health Services to add additional qualifying conditions through administrative rulemaking. Current law requires the Legislature to pass a bill to expand eligibility.
Patrick, who leads the Senate, has the final say on which bills are considered and to which committees they'll be referred. His office did not respond to a request for comment. [Read more at The Texas Tribune]
The post A bill to expand Texas' medical marijuana program started moving in the Senate. Advocates worry time is running out. appeared first on Cannabis Business Executive – Cannabis and Marijuana industry news.