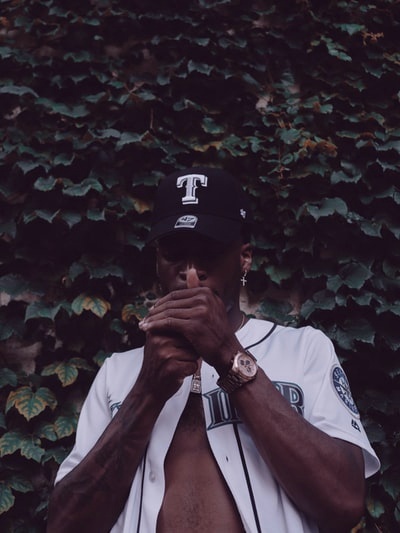 When a crew of cannabis activists reached the Mexican Senate here in Mexico City in February 2020, shovels in hand, they started digging up the yellow-tipped bushes near the security check, then the knee-high grass that surrounds the plaza. They planted skinny cannabis stalks, and smokers dropped their own cannabis seeds into a glass jar, each one a tithe for their cause. The operation was a gleeful but pointed jab at the politicians inside, who had used marijuana and other drugs to justify an ongoing war, carried out in partnership with the United States, that had made Mexico one of the most violent countries in the world. They were far more likely to be taken out by a bullet, the activists said, than by smoking a joint. They wanted to make sure reform would be done right.
The stunt was just the latest sign that Mexico's marijuana-legalization movement, which once consisted of a handful of protesters, had transformed into a diverse and vocal lobby. The seeds this movement planted are finally yielding results: After decades of strict drug policy, Mexico's congress is expected to pass a federal law this year that would for the first time create a legal cannabis trade in the country—the Senate passed the bill in November, and the lower house is set to vote on it this spring. But many of Mexico's marijuana proponents are still opposed: The bill would allow for a cannabis industry on terms that they say favor corporations, and would still impose fines and prison sentences on people without connections or power. If the current version passes, advocates ask, who would the law be for? [Read more at The Nation]
The post Mexico Could Soon Become the Largest Legal Marijuana Market in the World appeared first on Cannabis Business Executive – Cannabis and Marijuana industry news.