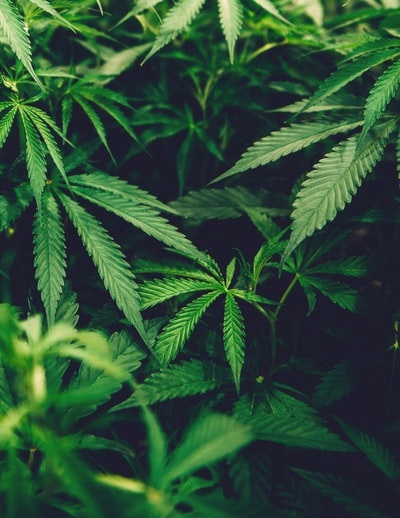 Medical marijuana providers and patients gathered outside the Augusta Civic Center on Wednesday to protest a series of proposed rule changes that one provider called "obscene and cost-prohibitive."
In January, the Maine Office of Marijuana Policy released a preliminary draft of rule changes to the medical program that officials said were "meant to align the program with state law."
The changes immediately drew the ire of many in the medical marijuana community, who accused the department of trying to stamp out the flourishing medical market by forcing it to align with the more heavily regulated recreational market, which launched in October.
Last week, the office released an updated proposal which, according to the few dozen protestors gathered Wednesday, isn't much better.
"The Office of Marijuana Policy is looking to try to put most medical caregivers in jeopardy," said Mark Luce, owner of Bud Green Care in Newport. "It's overreaching on steroids. We're trying to reach as many legislators as we can."
Among other changes, the updated rules would require all independent medical marijuana providers (caregivers), dispensaries and manufacturing facilities to use the state's inventory tracking system to track all marijuana plants or harvested marijuana from "immature plant" to the point of sale or disposal, according to a copy of the changes. [Read more at Portland Press Herald]
The post Medical marijuana providers stage protest over proposed new rules in Rhode Island appeared first on Cannabis Business Executive – Cannabis and Marijuana industry news.