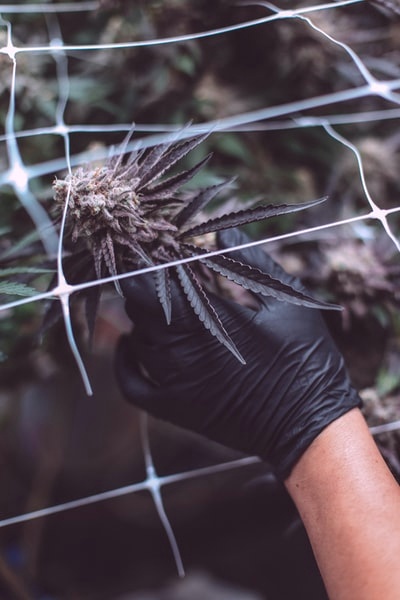 Mississippi's top elections official said Thursday that he will not ask the state Supreme Court to reconsider its ruling that invalidated the state's initiative process and overturned a medical marijuana initiative that voters approved in November.
Secretary of State Michael Watson said that, instead, he wants Gov. Tate Reeves to call legislators into special session to revive both issues. Reeves has not said whether he will do so. Both men are Republicans.
In a May 14 ruling, a majority of justices said the medical marijuana proposal was not properly on the ballot because Mississippi's initiative process is outdated and unworkable.
Watson said in a statement Thursday that based on the 6-3 majority and the history that justices cited, he believes there's little chance they would reverse course.
"Rather than giving a sense of false hope and spending taxpayer dollars to no avail, I strongly encourage the governor to reconvene the Legislature in an effort to quickly preserve the will of Mississippians on a few important issues," Watson said.
Watson said legislators should consider establishing a medical marijuana program. He also wants them to ensure two initiatives that voters approved in 2011 could withstand legal challenges. One restricts the government's use of the eminent domain process to take private property. The other requires voters to show government-issued photo identification. [Read more at Clarion Ledger]
The post Medical marijuana, initiative process: Mississippi official won't challenge court ruling appeared first on Cannabis Business Executive – Cannabis and Marijuana industry news.