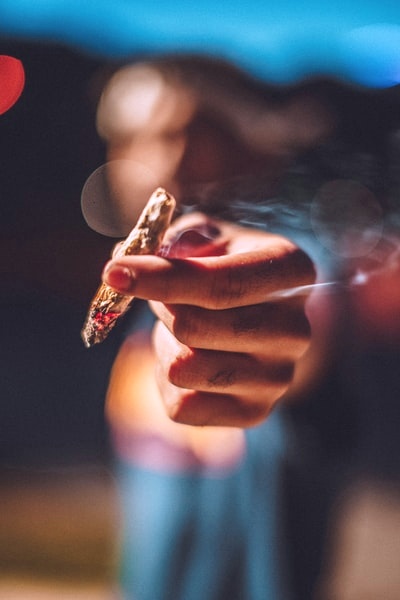 After the Florida Supreme Court hears arguments in a case, justices typically try to hand down a ruling within six months.
Although the court heard final arguments in Florida Department of Health v. Florigrown nearly eight months ago, it has yet to render a judgment.
It's difficult to overstate the stakes of the case. The court could decide to upend the state's medical marijuana regulations, throwing a $1.2 billion industry with several national conglomerates into a state of uncertainty. Lawmakers and bureaucrats would have to rewrite the rules for the industry — potentially from scratch.
For months, the people invested in one of Florida's fastest growing industries have swapped nervous texts and phone calls every Thursday at 11 a.m. — when the Supreme Court publishes its opinions — bracing for a ruling that could make or break their companies.
"We look to see if it is, in fact, the day of reckoning," said Taylor Biehl, a Tallahassee lobbyist and the co-founder of the Medical Marijuana Business Association of Florida. [Read more at Bradenton Herald]
The post Medical marijuana industry has high anxiety waiting for Florida Supreme Court ruling appeared first on Cannabis Business Executive – Cannabis and Marijuana industry news.