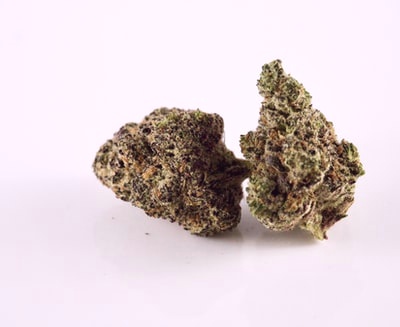 After several stalled attempts, Gov. Andrew Cuomo and top lawmakers say a deal to legalize marijuana for adult use is closer than ever before.
The Democratic governor and legislative leaders have all told reporters in recent days that negotiations over a marijuana-legalization bill have resulted in major progress.
On Tuesday, Senate Majority Leader Andrea Stewart-Cousins, D-Yonkers, said a deal is "extremely close."
"We have continued to … have negotiations and really have ironed out a lot of what we think would be important in terms of making sure we do this right," she said.
The impasse right now is over marijuana use as it relates to impaired driving, said Stewart-Cousins. But she added: "I'm optimistic that it will be resolved sooner rather than later."
Word of an impending deal comes amid recent polling showing broad support of marijuana legalization in New York. In March, a Siena College poll found that nearly 60% of New York voters who responded supported legalizing recreational marijuana. About 30% opposed it and 8% said they either had no opinion or did not know. [Read more at The Journal News]
The post Marijuana legalization deal in New York very close, Cuomo and top lawmakers say appeared first on Cannabis Business Executive – Cannabis and Marijuana industry news.