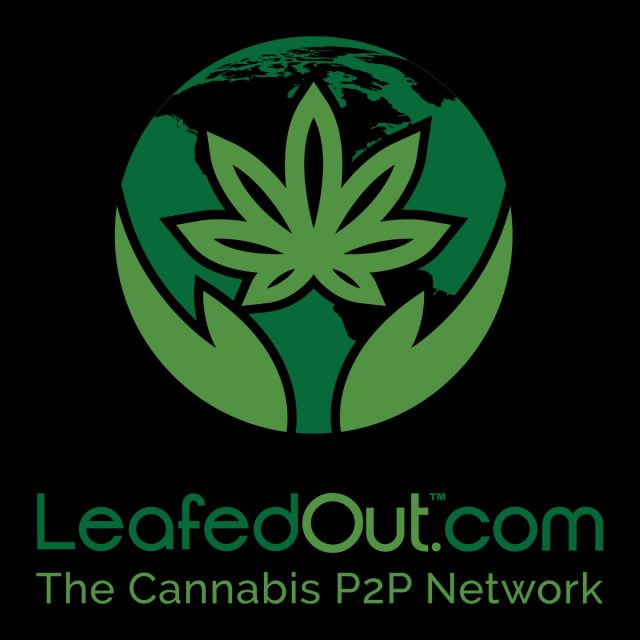 Disruptive cannabis tech powerhouse Leafedin announced a major strategic rebranding of the company to LeafedOut, as part of a larger launch of a range of new service and product offerings that will include upgrading and overhauling it's networking platform with cutting edge technology to solidify its standing as a leader in the marijuana digital space.

With it's rapid user and revenue growth as well as a number of new strategic partnerships, LeafedOut which can be visited at https://leafedout.com, is now poised to enter into multiple new verticals across the cannabis space, as in tandem it completes its strategic rebranding. This branding will allow LeafedOut  to reflect it's new product offerings and market strategy while enhancing and still maintain the core Leafedin business, community, and immensely popular reputation among its hundreds of thousands of active registered users.
The team behind the app has created one of the most disruptive technologies in the market of marijuana. The whole notion of connectivity and digital space around cannabis is now circling this powerful app. The developers have taken notice, and they are getting ready to skyrocket the app into the next level of usability.  to expand the scope of the business as well as the market share. With a brand new offering and enhanced functionality, this new era of LeafedOut will bring the cannabis business into the mainstream, up, front, and center where it deserves to be.
What does this mean in the long run? People with the financial muscle to improve this market can enter the business. Developers can get in contact with people willing to finance their projects. Established companies can make themselves known to a broader public. With more money in the line, the industry can fight the naysayers with their brand of activism as well as educate the general population about the benefits of cannabis products.
Though the company is keeping a tight lid on the details of the new features, functionalities, tools, and wide range of upgrades that have been in the works for the last year, it will be announcing its major new strategic partnerships, as well as its new enhanced proprietary technology offerings, and additional details on their upcoming new features.
For Media Inquiries : PR@Leafedout.com