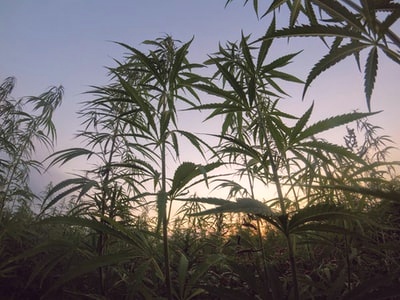 A top New Jersey lawmaker has ended a weeks-long effort to compromise with Gov. Phil Murphy on underage penalties for marijuana use, saying again the governor should sign legal marijuana bills that passed late last year.
That could mean an end for the current push to launch a legal marijuana industry and to end arrests for possession, an endeavor that has already included several months of policy debate and has the support of 2.7 million voters. The proposed plan was the latest of several attempts — and the last one before a deadline on the bills.
Sen. Nicholas Scutari, D-Union, on Wednesday canceled a Senate Judiciary Committee meeting on a bill addressing underage penalties and said he would abandon the effort due to a lack of support.
The plan was to impose fines and warnings for those under 21 caught with marijuana. In return, Murphy would sign two bills — one to launch a legal marijuana industry and another to halt arrests.
"Underage penalties, all of those issues are explained in the original bills," Scutari said. "All avenues to clarify it any further are exhausted."
Lawmakers had fast tracked the bill for passage this week and planned to vote on it Friday. That day also marks the deadline for the governor to act on the legislation. [Read more at NJ.com]
The post Is N.J. legal weed effort dead again? Top lawmaker abandons compromise, hopes Murphy will sign bills on his desk. appeared first on Cannabis Business Executive – Cannabis and Marijuana industry news.