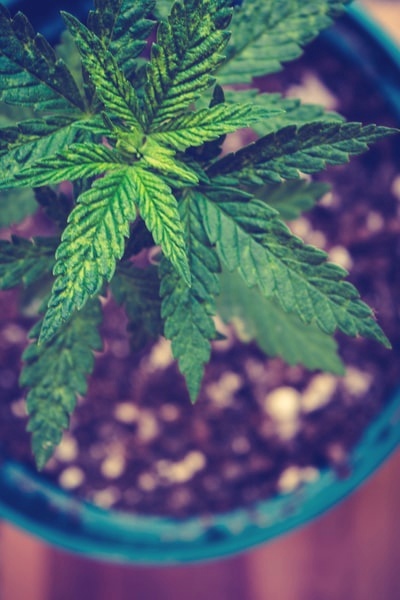 The Legislature's discussion about medical marijuana effectively ended Wednesday afternoon.
A conference committee couldn't agree on a new version of HB 1100 and unanimously decided at about 3:20 p.m. CT that the legislation should be allowed to die.
That means IM 26 takes effect July 1, 2021, legalizing medical marijuana in South Dakota.
The final blow came at about 6:20 p.m. when the House voted 67-3 to let the bill go and not reappoint.
Earlier Wednesday, representatives had decided they wanted to talk some more about how medical marijuana should be legalized in South Dakota.
House members voted 46-24 against a request by Greg Jamison that they agree with the Senate version. HB 1100 instead went to a conference committee for negotiation between the House and the Senate, as House Speaker Spencer Gosch wanted.
The Senate adjourned for the day at 2:27 p.m. CT. Governor Kristi Noem and her staff reportedly were still working on language they intended to have considered.
Nearly 70% of South Dakota voters in November backed IM 26. Noem campaigned against it and against Constitutional Amendment A that legalized marijuana for people age 21 and older.
Amendment A had 54% support from voters but Noem later won a circuit judge's ruling that Amendment A is invalid. Amendment A's lawyers filed their appeal Wednesday afternoon to the South Dakota Supreme Court. [Read more at Keloland]
The post On medical marijuana in South Dakota, House refuses to agree with Senate, delay now dead appeared first on Cannabis Business Executive – Cannabis and Marijuana industry news.