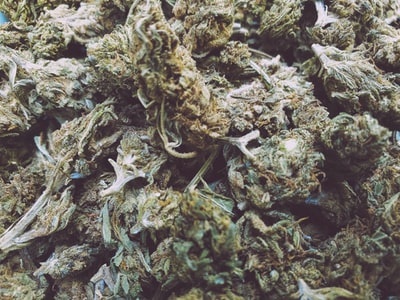 More than half of Iowans support legalizing marijuana for recreational uses, and more than three-quarters support expanding the drug's use for medical purposes, a new Des Moines Register/Mediacom Iowa Poll shows.
Iowa lawmakers have not moved to join 14 other states and Washington, D.C., in legalizing possession of small amounts of marijuana for recreational use. But Iowans' support for the idea has significantly grown over the past eight years, the Iowa Poll shows.
In the new Iowa Poll, 54% of adults say they favor legalizing marijuana for recreational use, 39% oppose it and 6% are unsure. That's about the same level of support shown in a March 2020 Iowa Poll, which for the first time found a majority of Iowans (53%) favored legalizing recreational marijuana. Support has steadily grown since 2013, when just 29% of Iowa adults said they favored the idea, 68% opposed it and 3% were unsure.
The new poll also shows that support for expanding Iowa's medical marijuana program remains strong, with 78% of adults saying the program should cover more diseases and conditions. Just 14% oppose such a move, and 7% are unsure. The poll of 775 Iowa adults was conducted by Selzer & Co. on March 7-10. It has a margin of error of plus or minus 3.5 percentage points. [Read more at Des Moines Register]
The post Iowa Poll: Over half favor legalizing recreational pot; over three-fourths favor expanding medical marijuana appeared first on Cannabis Business Executive – Cannabis and Marijuana industry news.