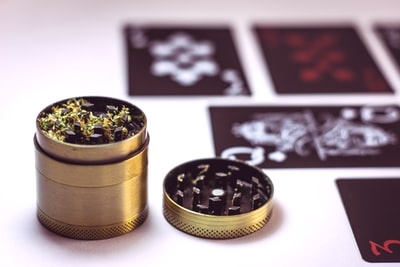 llinois is set to record more than $1 billion in sales of adult-use marijuana products this year, with first quarter cannabis tax revenue already surpassing that of alcohol.
The state of Illinois, whose lawmakers are eyeing bankruptcy options amid a huge budget deficit, generated more than $86 million from adult-use marijuana tax revenue between January and March 2021. Illinois received $72 million in revenue from liquor sales. The state has repeatedly broken its own monthly weed sales records, with both in- and out-of-state adult sales hitting $28 million in March alone. During the last quarter, the state Department of Revenue took in more tax dollars from marijuana receipts than alcohol for the first time ever. Adults spent nearly $110 million on recreational cannabis products during just the month of March.
Should Illinois sales of marijuana and cannabis products continue at this rate, the state is set to surpass $1 billion in adult sales by the end of 2021.
Recent data from the Illinois Department of Financial and Professional Regulation, which oversees dispensary licensing, show consumers are spending around $3.5 million each day on adult-use cannabis products. If that trend continues, Illinois dispensaries are set to surpass $1.5 billion worth of cannabis sales this year. [Read more at Newsweek]
The post Illinois to Record $1 Billion Marijuana Sales by Year's End, Surpassing Liquor appeared first on Cannabis Business Executive – Cannabis and Marijuana industry news.