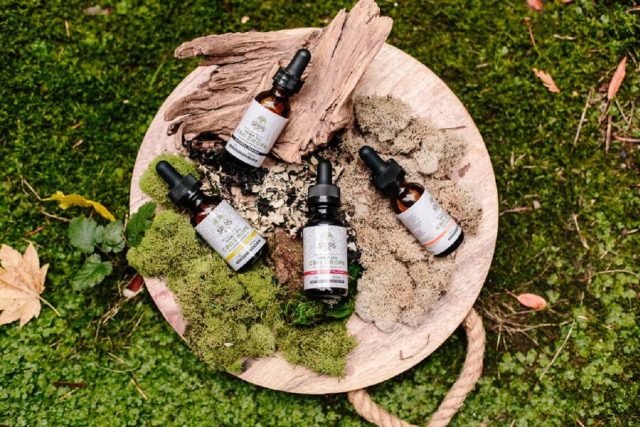 NEW YORK, N.Y. – Green Angel CBD of New York City was selected as the top CBD vendor of the year because of providing only quality CBD products to all its consumers.
The Green Angel CBD in New York City has made a name of itself in the widening CBD industry. Aside from becoming one of the fixtures in the CBD market in New York, it has also made the top list of CBD vendors selling quality and 100% organic CBD products in the city. Aside from people in New York flocking on the Green Angle CBD, the vendor has also become a widely-chosen distributor of original CBD products online by buyers from different countries all over the world.
Moreover, the Green Angel CBD recently gained even more recognition for providing the best quality in CBD products to all its customers and consumers. A recent global survey observing the online CBD market has named Green Angel CBD as the top CBD vendor of the year for supplying only the highest quality products.
The Green Angel CBD is a massive name in the entire Cannabis industry. It gained an excellent reputation in the market by forming the trust of its customers to the products it offers in its online store. The vendor boasts about proving consumers only the highest quality and full-spectrum organic CBD oil, not just in New York, but in the global CBD market as well.
Based on its website, Green Angel CBD imports its CBD from Amsterdam from hemp grown by 6th generation cannabis farmers. They also have their CBD tested by a third-party laboratory to ensure that it is pure and is only made from 100%. They also continually check their CBD for its THC concentration, which has to be within the 0.3% legal limit. While most CBD vendors source their CBD oils from hemp and seeds, Green Angel CBD only derives its oils from hemp flowers. CBD oils extracted from flowers make sure that the oils will get a higher CBD potency per dosage.
Because of its excellent market reputation, many CBD users visit its online platform to buy from a wide variety of CBD products it offers. Aside from oils, Green Angel CBD also has other CBD based products such as edibles, topicals, and pastes, as well as water-soluble CBD and CBD flowers.
With studies and research going out and reviews from existing CBD users about its potential benefits boosted the market even further. And Green Angle CBD one of the reputable suppliers to provide only the safest and purest CBD products, hence, the award.