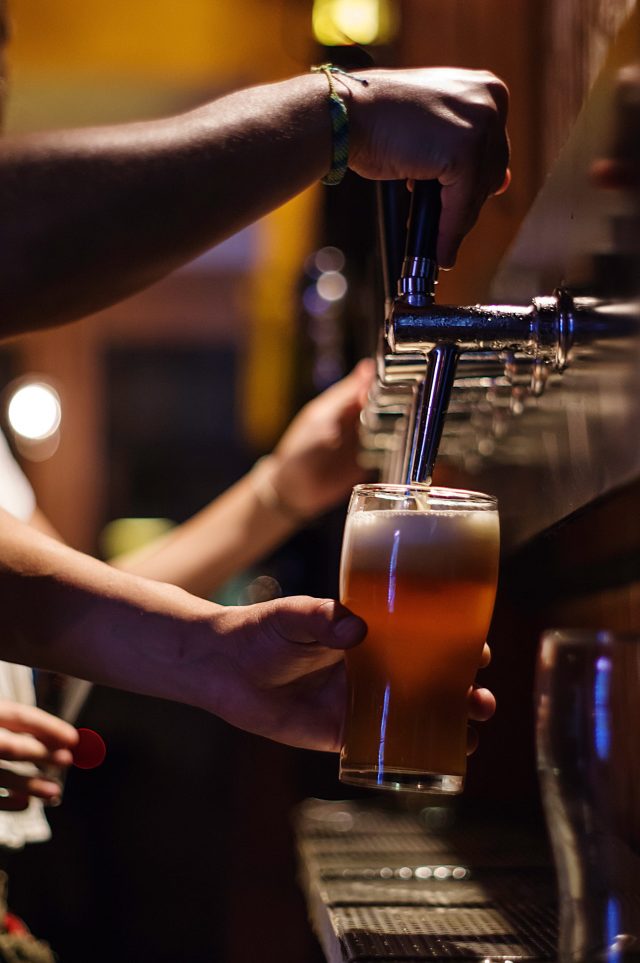 HONG KONG, H.K. – With the CBD industry booming in a lot of countries all over the world, a new Hong Kong craft beer brewery gets on the market by launching Asia's first CBD-infused beer.
Despite the increasing popularity and use of CBD in a lot of countries worldwide, the movement of the CBD market in Asia isn't as impressive in the market's perspective. Nevertheless, it hasn't stop select businesses in the region to embrace the boom in the CBD industry, like the new craft beer brewery based in Hong Kong.
While an increasing part of the world has accepted and embraced the potential health benefits of hemp-derived CBD, cannabidiol is still considered a drug, making it somewhat taboo.
The founder of the startup craft beer brewery OH CBD Beer in Hong Kong, Henry Leung, explained that a lot of people in the Asian region are still ignorant about cannabidiol. He said that most people in Asia don't know the difference between CBD and THC and that THC is the only illegal, at least in Hong Kong. Further, he said that with the lack of proper knowledge, people tend to generalize THC and CBD as cannabis, which is largely considered as a drug.
Leung's background hasn't been in the craft beer brewing industry but in the local showbiz world instead. He was ab event producer and a creative director for more than a decade, and it is his first attempt in the brewing space.
Taking about his first venture in the brewing world, Leung stated that he started the brewery with the other two co-founders Jason and Ka Ming. The brothers are seasoned brewers and have been in the local craft beer scene for some time. He said that them teaming up to create a craft beer company was only for fun, but the idea to combine hop and hemp in the same product came about later. Now, the first CBD-infused beer in Asia was launched.
Together with his partners, Leung worked in a local brewery to create the first CBD-infused beer with a 3.5% abv. He sourced natural and high-quality CBD in the US instead of using the widely available CBD essential oil. Leung said that he insisted only to use high-quality products to build people's trust.
With only quality weeds infused with the mash, Leung claims that their CBD-infused beer is hangover-free.
The first batch of Asia's first CBD beer, the OH CBD Beer, debuted on January 11 in an art gallery in Soho. The first batch of the CBD beer consists of 2000 bottles, which came out of stock in just ten days, according to Leung.