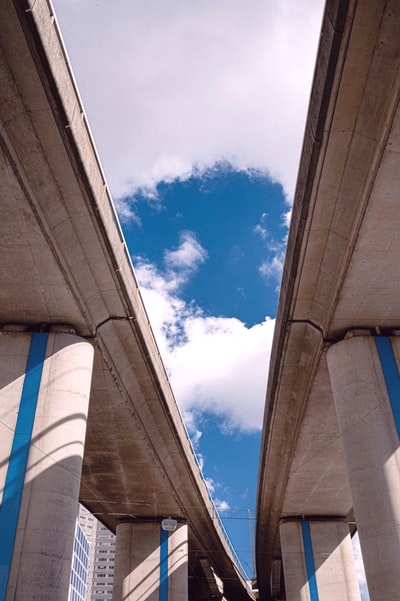 Gov. Kristi Noem's administration is considering legislation that would decriminalize small amounts of marijuana in South Dakota.
Lawmakers this week got their first look at potential legislation coming out of the governor's office that limits the number of plants a medical marijuana user could grow in their home, while also ending South Dakota's practice of incarcerating adults caught using or possessing marijuana for recreational purposes.
A draft of the measure obtained by the Argus Leader shows Noem calls for decriminalizing the possession of up to an ounce of marijuana or 8 grams of marijuana concentrate. It would still be against the law to possess or use marijuana without a medically-qualifying condition in South Dakota, but a first offense would be a petty offense and not subject to jail time for people over 21.
Subsequent offenses would be a class 2 misdemeanor, a less severe charge than the class 1 status of marijuana possession on the books today.
Noem's proposal also includes prohibiting youth and people under 21 from smoking or inhaling marijuana, regardless of their medical situation.
Noem's chief of staff, Tony Venhuizen, said the governor isn't necessarily in support of the draft proposal, among multiple being considered by Noem and lawmakers behind the scenes. [Read more at Sioux Falls Argus Leader]
The post Gov. Kristi Noem floats bill to decriminalize marijuana in South Dakota appeared first on Cannabis Business Executive – Cannabis and Marijuana industry news.