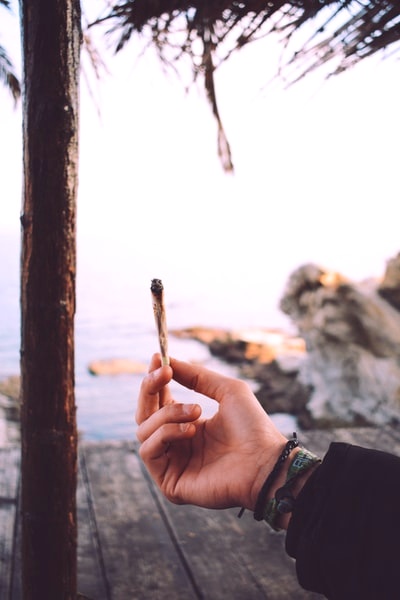 Siding with the state in a closely watched case that has kept the cannabis industry in limbo, the Florida Supreme Court on Thursday upheld a 2017 law designed to carry out a constitutional amendment that broadly legalized medical marijuana.
The court's 42-page ruling came in a drawn-out legal battle launched by Tampa-based Florigrown LLC, which, in part, challenged the state's system of requiring licensed medical marijuana operators to handle all aspects of the cannabis business, including, growing, processing, distributing and selling.
The challenge argued that the state law ran afoul of the 2016 constitutional amendment. Lower courts sided with Florigrown and, in a rare move, the Supreme Court ordered two sets of arguments in the case.
But Thursday's 6-1 decision found that Florigrown, owned in part by prominent Tampa strip club operator Joe Redner, "has not demonstrated a substantial likelihood of success on the merits of any of its constitutional claims."
The 2017 law's requirement that marijuana operators handle all aspects of the cannabis business involves what is known as vertical integration. In arguing that the requirement is unconstitutional, Florigrown contended that it limits the number of companies that can participate in the industry. [Read more at Orlando Sentinel]
The post Florida Supreme Court upholds medical marijuana law appeared first on Cannabis Business Executive – Cannabis and Marijuana industry news.