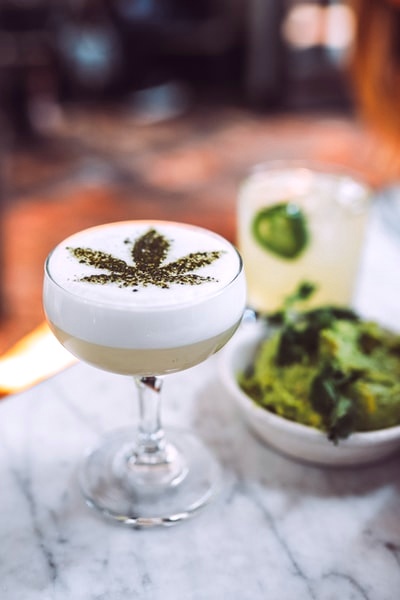 From nearly 70 applicants, six companies will be chosen to begin manufacturing medical marijuana oil for Georgia patients.
The Georgia Access to Medical Cannabis Commission announced this month it will review the proposals and then award licenses to six companies, possibly in late spring or early summer.
The winning companies will then have one year to begin operations, according to state law, providing medicine for 14,000 registered patients for conditions including seizures, terminal cancers and Parkinson's disease. Though they're allowed to consume the medicine, there's no legal way to buy it until the companies come online.
"The goal is to ensure that patients have access to the highest-quality medicine that we can arrive at in our state with these production facilities," said Andrew Turnage, the commission's executive director. "I'm very impressed with the quality and caliber of applicants."
Licenses will be awarded based on criteria set in a state law creating the cannabis oil program in 2019. Companies submitted plans for production, business operations, facilities and seed-to-sale tracking, Turnage said.
Under the law, six companies will be licensed to cultivate medical marijuana, which can have no more than 5% THC, the compound that gives marijuana users a high. They'll be allowed to grow the drug on a total of 400,000 square feet of indoor growing space statewide. [Read more at Atlanta Journal Constitution]
The post Dozens of companies apply for six Georgia medical marijuana licenses appeared first on Cannabis Business Executive – Cannabis and Marijuana industry news.