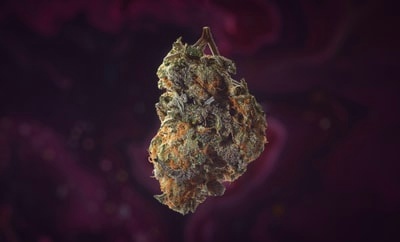 Mexico's Regulations on Sanitary Control for the Production, Research and Medical Use of Cannabis and Its Pharmacological Derivatives (the "Regulations") were published today in the Federal Official Gazette, for entry into force tomorrow. These Regulations come more than three years after the amendments to the General Health Law and the Federal Criminal Code we discussed here, which mandated implementing regulations within 180 days following those amendments entry into force.
The Regulations became official today following a 70-working-day extension issued by a Mexico City judge late last year, to the September 9 deadline imposed by the Supreme Court on the Ministry of Health to regulate medical use cannabis in its amparo ruling 57/2019.
These regulations comprehensively address the control, promotion and sanitary supervision of raw materials, molecular complexes, pharmacological derivatives and medicines for production, scientific, industrial and medical purposes. Perhaps most importantly, these new regulations mean that businesses no longer need to deal only with COFEPRIS as various other Mexican government agencies will be tasked with interpreting and applying the Regulations. Businesses will need to obtain a number of permits/licenses before they can apply for a cannabis license for any of the activities provided for in the Regulations.
The Regulations will strike a strong blow against illegal cannabis activities in Mexico and propel Mexico as an exporter of cannabis products to markets to which it already sells medicines, such as South America, Europe, and the United States. The Regulations also will facilitate competitiveness in the cannabis market and lead to more cost-effective options for cannabis.
In future posts, we will discuss the Regulations in detail. We will also discuss them live on Thursday, January 28, during a FREE hour-long webinar discussing the business side of medical and recreational cannabis in Mexico. REGISTER TODAY!
For more on Mexico cannabis, please also check out the following posts:
The post BREAKING NEWS: Cannabis for Medical Use Just Became Fully Legal in Mexico appeared first on Harris Bricken.