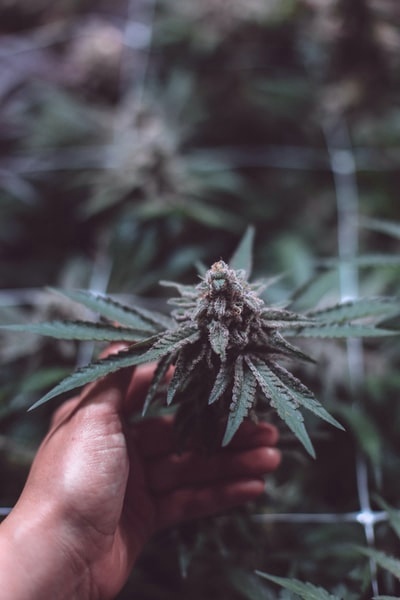 Alabama senators took only about 15 minutes this afternoon to pass a bill to regulate the production, sales and use of medical marijuana.
The legislation would still have to pass the House of Representatives to become law.
On a 21-8 vote, the Senate passed the bill by Sen. Tim Melson, R-Florence. It would allow doctors to recommend medical cannabis products for a broad range of conditions such as anxiety, nausea, chronic pain, and sleep disorders.
It would create a Medical Cannabis Commission that would oversee a "seed-to-sale" system, issuing licenses for the cultivating, processing, dispensing, transporting, and testing of medical cannabis. Patients with qualifying conditions would receive medical cannabis cards.
The bill, called the Compassion Act, would make Alabama the 37th state to allow medical marijuana, according to the National Conference of State Legislatures.
The Senate has also passed the bill the last two years, but it has stalled in the House. Melson said the legislation this year is essentially the same as what the Senate passed last year.
A medical researcher and anesthesiologist, Melson said the evidence makes a strong case that people in Alabama should be able to try medical cannabis products for conditions that conventional medications have not resolved. [
Read more at AL.com
]
The post Alabama Senate approves medical marijuana bill appeared first on Cannabis Business Executive – Cannabis and Marijuana industry news.