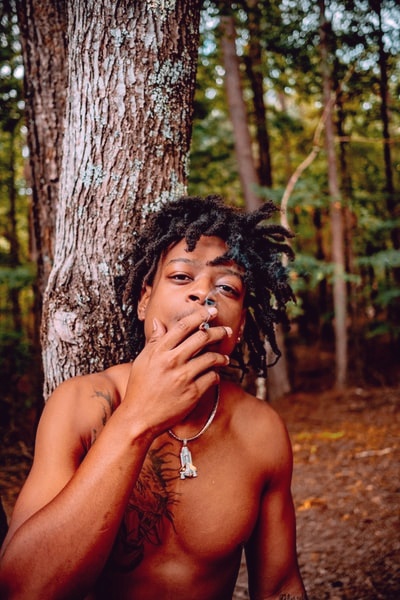 PRESS RELEASE
(Muskegon, MI, 2/11/2021) Innovative digital marketing for your cannabis business is essential, especially during the age of COVID-19. ThrivePOP, a Michigan Cannabis Digital Marketing Agency, has worked with several clients throughout the cannabis industry to develop digital campaigns, build social media following, and to create overarching marketing plans and strategies. Due to ThrivePOPs positive reputation for marketing products and services within the cannabis industry, Product Innovations Licensing requested a product name, tagline, logo, marketing strategy and website for a new cultivation tool they were developing.
The ThrivePOP team then set out to develop a logo, corporate guidelines, and marketing strategy to help
launch this new product. Thus, Webbgro was born! Working with new business owners and helping them come up with creative ideas to help generate leads for their business is what Michele Ringelberg does best.
Michele Ringelberg has over 20 years' experience in visual communication, marketing and web development. Michele consults with cannabis business owners and senior executives and takes great pride in knowing and understanding how to get real results from digital marketing.
As a recent graduate of the Small Business Administration Emerging Leadership Program, Michele is a visionary with a strong business acumen and a passion for leveraging technology to help businesses generate business demand and increase revenues.
Once benchmarks were established, the ThrivePOP team works with the client to set into motion the marketing tactics necessary to reach the goals. Moving forward, ThrivePOP established:
-New Brand Including New Name, Logo, and Brand Manual
-Interactive eCommerce Cultivation Tools Offerings at www.webbgro.com
-New Social Media Accounts and Content Strategy
-Amazon Presence
-2021 Marketing Plan and Content Strategy
"ThrivePOP has been instrumental in the launch of our brand and has been a pleasure to work with," states Dave Fortenbacher, inventor and CEO of Product Innovations Licensing. However, it's no secret that ThrivePOP has experience in marketing for several cannabis industries throughout the United States.
Starting new branding projects is always exciting and is especially a great time to formulate a bond between marketing agency and client. Speaking to Cannabis Business Times, Michele Ringelberg stated "It is exciting to help marketing a product from its inception and watch all of the assets come together in a cohesive beautiful brand", about the Webbgro project.
Ready to launch a new brand and generate quality leads to your cannabis business? ThrivePOP is a pioneer in the cannabis marketing industry and works closely with HubSpot and Google as certified ad partners. The ThrivePOP team consists of Cannabis Marketing Strategists, Cannabis Web Developers, Project Managers, Cannabis Social Media Experts, as well as SEO and PPC Strategists. Let us help you THRIVE online!
Contact:
Michele Ringelberg
Phone: 231.736.2795
Contact Email: michele@thrivepop.com
The post ThrivePOP Designs New Brand For Mobile Cannabis Trellis, Webbgro appeared first on Cannabis Business Executive – Cannabis and Marijuana industry news.