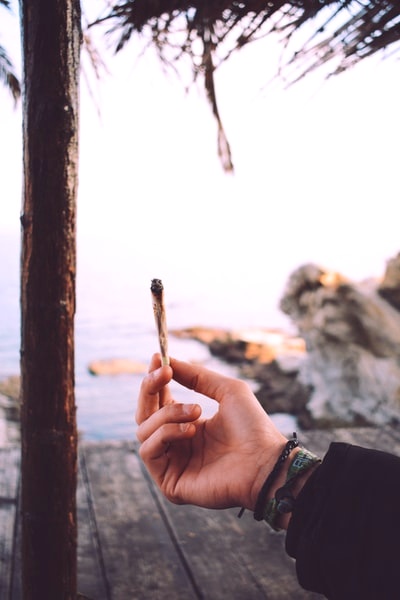 Democrats at the national level increasingly see the drug as a unity issue.
Six years ago, when John Fetterman first ran for the Democratic Senate nomination in Pennsylvania, he spoke out about his support for legalizing marijuana. He was the only candidate to do so.
But in just a few short years, the picture has changed.
"The true crazy fringe perspective is 'Reefer Madness' now — the overwhelming majority of people want this," Mr. Fetterman, now the state's lieutenant governor, said in a phone interview on Tuesday. He was taking a brief pause between public events in celebration of April 20, a.k.a. 420, the unofficial national holiday for weed smokers.
"People are over it already," he added. "They're like, 'Why hasn't this happened? What are we waiting for?' Even Republicans."
Mr. Fetterman is campaigning for the Democratic Senate nomination again ahead of the 2022 election, and his camp has been even bolder this time about its support for legalizing pot. It's one of the core components of his platform.
The campaign has been selling T-shirts festooned with cannabis leaves and green "420" text alongside Mr. Fetterman's name. Outside his office in Harrisburg, he frequently flies flags in support of marijuana legalization (alongside Pride flags) — in defiance of a bill passed last year by the Republican state legislature that sought to stop him from displaying them. [Read More @ The NY Times]
The post The Country's Evolving Marijuana Debate appeared first on Cannabis Business Executive – Cannabis and Marijuana industry news.