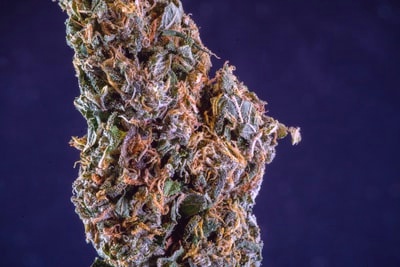 An influential group of Minnesota legislators is renewing a push to legalize recreational marijuana this year, as more neighboring states allow and reap the financial windfall from legalized cannabis sales.
"The ability for Minnesotans to drive across the border to get cannabis is going to increase significantly," House Majority Leader Ryan Winkler, DFL-Golden Valley, said at a news conference on Monday. "People are willing to drive to Wisconsin in order to buy fireworks. They're sure as heck going to drive to South Dakota to get cannabis."
Fifteen states, including South Dakota and Illinois, have voted to legalize recreational marijuana, and supporters in North Dakota are trying to get legalization on the 2022 ballot.
Republicans who control the Minnesota Senate remain opposed, saying the state is facing far more serious problems with the COVID-19 pandemic, balancing the budget and reopening schools. "I would not consider legalizing recreational marijuana as a Minnesota priority," Senate Majority Leader Paul Gazelka, R-East Gull Lake, said in a statement. "Just because it's legal, doesn't mean there aren't consequences. We're just starting to learn about legalization's adverse effects in other states like Colorado and Washington. There is no reason to rush this in Minnesota without learning more." [Read more at Star Tribune]
The post Recreational marijuana bill is back at Minnesota Capitol appeared first on Cannabis Business Executive – Cannabis and Marijuana industry news.