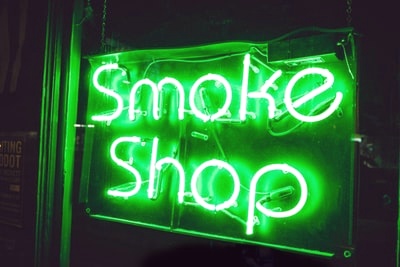 Micro-cap Nabis Holdings Inc. surged from a penny to nearly a dollar over the course of a week before the stock was halted. Now a Canadian regulator says it will nix all those trades.
The Investment Industry Regulatory Organization of Canada said all trades between Jan. 27 and Feb. 2 would be canceled. Short-selling was also ruled ineligible.
"IIROC has made this designation in the interest of maintaining a fair and orderly market based on the fails relative to the number of shares outstanding," according to a separate statement on short selling.
IIROC and Nabis didn't immediately respond to requests for comment. Nabis is a Canadian investment company focused on the cannabis sector, according to its website.
Nabis completed a recapitalization last month under Canada's bankruptcy act, and issued 3.7 million new shares along with some new unsecured notes, according to a statement.
The Canadian Securities Exchange said in a bulletin that Nabis's newly issued common shares posted for trading on Jan. 27 "were not eligible for trading and trade settlement is not possible." Nabis's new shares and unsecured notes will stay halted until confirmation of their eligibility, and its new common shares may not be able to trade until on or about March 1, the CSE added. [Read More @ Bloomberg]
The post Pot-Investment Stock 9,500% Gain in Peril as Trades Canceled appeared first on Cannabis Business Executive – Cannabis and Marijuana industry news.