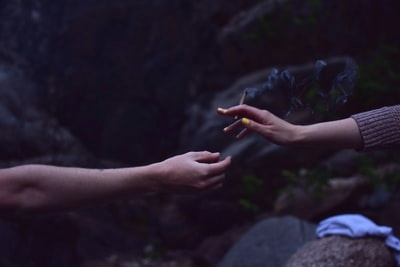 PRESS RELEASE
Pipp Horticulture continues to focus on developing solutions that increase efficiency and streamline operations for our cultivation partners across the globe.
Walker, Michigan – 2/24/2021 – Pipp Horticulture(a division of Pipp Mobile Storage Systems, Inc.), the
leading provider of space‐saving, multi‐level mobile cultivation systems, announces the new, patent-pending ELEVATE

Platform System. The ELEVATE

Platform System is a robust yet lightweight and portable deck that allows cultivators to access PIPP's Multi-Tier Mobile Grow Racks quickly, efficiently, and most importantly – safely.
"As the leading provider of Mobile Vertical Grow Rack Systems, we took it as our personal mission to solve one of vertical farming's primary challenges – how to access the
upper levels. We continually challenge ourselves to focus on innovation and developing products with the goal of enhancing our customer's performance. We formed a dedicated team of in-house experts, consisting of engineers and experienced cultivators to develop our patent-pending ELEVATE

Platform System. ELEVATE

is a modular catwalk system that creates an entire full length walking and working aisle platform allowing cultivators to quickly and safely service the upper levels of their grow." said Craig Umans, President and CEO of Pipp.
The ELEVATE

Platform System was designed to integrate with PIPP's Bulk Rack Shelving Systems
without any modifications and can be installed on new or existing mobile vertical grow racks.
Visit https://hubs.la/H0H46Yd0 for more information.
About Pipp Horticulture
Pipp Horticulture is the industry-leading provider of vertical farming and space optimization solutions. We work with commercial agriculture professionals globally, to design, install, and optimize operational spaces throughout cultivation, post-harvest, manufacturing, and distribution facilities through the implementation of verticaland mobile rack and cart systems. The Pipp team merges over 40 years of commercial mobile storage experience with horticulture industry experts with over 30 years of operational experience in commercial agriculture and seed-to-sale production. Pipp provides expertise, insight and network connections far beyond our mobile systems in support of our mission to augment financial performance and mitigate risk for our partners. For more information, please visit www.pipphorticulture.com
For further inquiries, please contact:
Craig Umans, President & CEO
Pipp Mobile Storage Systems, Inc.
616-988-4044
The post Pipp Horticulture Introduces New ELEVATE™ Platform System appeared first on Cannabis Business Executive – Cannabis and Marijuana industry news.