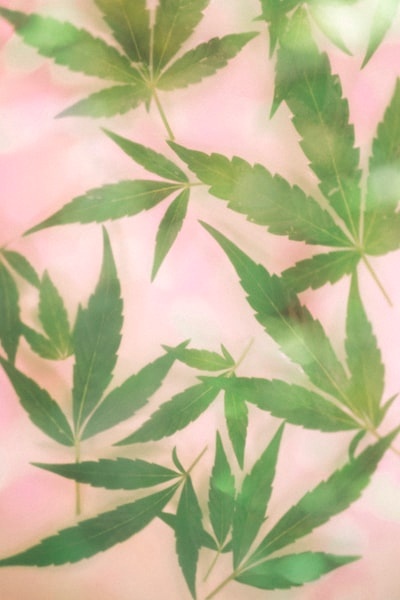 NERVOUS times for many in the CBD industry this evening as the UK Food Standards Agency (FSA) has released numbers to BusinessCann on Novel Food applications.
Yesterday (March 31), was the deadline for applicants to file Novel Food submissions to the FSA – following some earlier delays; see here.
The FSA this evening confirmed that it has received over 750 CBD applications – predominantly from bulk ingredient suppliers – since January 1, this year.
It went on to say that over 200 applications are currently undergoing Administration, and or Validation checks and that two have passed Validation – one of these is synthetic CBD firm Pureis CBD, as reported earlier.
Which leaves some 550 applications in the system and this is what the FSA is saying on these this evening:
'Those applications not going through administration/validation checks or not validated will either be:
–In progress – a form has been submitted but the applicant is still within the seven day-window all applicants have to submit their supplementary documents
-Incomplete applications
-Withdrawn applications
What Does This All Mean?
Well, the last update we had from the FSA on numbers was on March 1, when it revealed that 404 applications – it refers to these as 'regulated product applications' – had been received
It went on to say that 89 of these have 'passed the initial Administrative check' allowing the to pass on to Validatuon and 138 – over one-third – 'have been assessed and not passed the Admin check'.
If these figures are extrapolated to today's figures then that leaves a whole lot of applications facing exclusion from the UK CBD market.
Later this month, although more likely in May, the FSA will publish details on the businesses who have passed the Validated stage of the Novel Food process.
Those CBD business – whether wholesalers or retailers who are not on this list face the threat of having their products taken off the market.
In the last week-or-so the FSA has adopted a less Draconian stance saying it will allow businesses who have not been able to demonstrate adherence to its strict guidelines on Validation more time to comply.
For all the background to this – and to stay in touch with future happenings in the fast-growing UK CBD sector stay tuned to www.businesscann.com
The post Over 750 Novel Food Applications Submitted To FSA – But Only 200-Plus Currently Moving Forward appeared first on Cannabis Business Executive – Cannabis and Marijuana industry news.