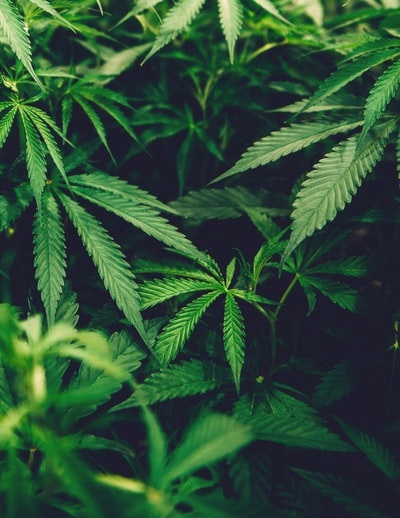 The governor's office and Senate leaders are nearing an agreement that would remove criminal charges associated with underage marijuana possession and use, a deal that all sides hope will be the last one required before Gov. Phil Murphy signs the bills to legalize weed in New Jersey.
While negotiations are continuing, legislative sources said Monday that a deal appears likely to remove all penalties for minors — under 18 years old — found in possession of marijuana and levy fines on those between 18 and 21 years old, instead of bringing forth criminal charges.
Cases involving minors would be handled by local police departments and the child's family, the sources said. Underage users between 18 and 21 years old would be subject to civil penalties of $250 to $500 depending on the amount of marijuana. Details of the negotiations were first reported by Politico New Jersey.
That legal weed threshold is also in place for adults over 21 years old, but they remain subject to a fourth-degree crime if found in possession of more than 6 ounces.
The sources emphasized that deal wasn't finalized and was subject to change.
If a deal is announced in the coming days, the Senate could push the bills through a committee hearing this week. A full voting session already is scheduled for Monday. [Read more at Asbury Park Press]
The post NJ legal weed deal in the works to lessen penalties for underage marijuana offenses appeared first on Cannabis Business Executive – Cannabis and Marijuana industry news.