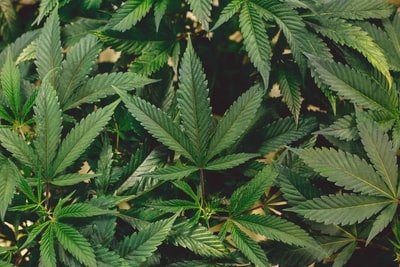 New York State lawmakers have reached a deal to legalize recreational marijuana, a legislative source familiar with negotiations told CNN Wednesday, stating lawmakers were finalizing bill language to be passed next week.
"The Cannabis Law" legislation would create a new Office of Cannabis Management (OCM) controlled by a Cannabis Control Board, according to an internal legislative memo obtained by CNN.
The proposal would eventually allow New Yorkers over the age of 21 to grow their own plants in their homes, and a 13% tax would be tacked on to retail sales for state and local tax revenue.
The deal follows marijuana legalization in neighboring New Jersey. Last month, New Jersey Gov. Phil Murphy signed bills to legalize and regulate marijuana use for those 21 and older,
decriminalize possession of limited amounts of marijuana
and clarify marijuana and cannabis use and possession penalties for those younger than 21.
In New York, board officials would issue licenses for different steps of the supply chain — farming, processing, distribution, dispensaries and retail "consumption" sites, the memo says. The new state office would oversee the regulation of the adult-use and medical cannabis programs. [
Read more at CNN
]
The post New York lawmakers reach a deal to legalize recreational marijuana, source says appeared first on Cannabis Business Executive – Cannabis and Marijuana industry news.