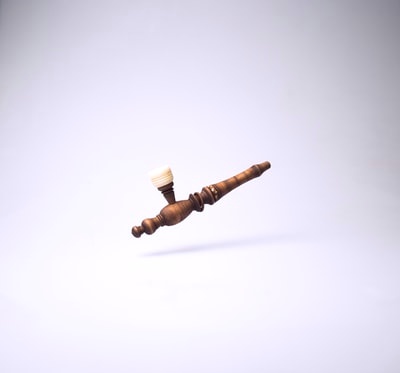 Efforts to legalize marijuana in New Mexico took center stage Saturday as a state Senate panel considered creating a taxed and regulated market for recreational sales amid significant support among lawmakers.
The Senate consideration came after a legalization measure passed the state House on Friday night with a 39-31 vote.
The situation marks a tantalizing moment for proponents of marijuana legalization after voters last year ousted hard-line opponents that held Democratic leadership posts in the Senate.
However, some lawmakers remain divided on the state's approach to legalization.
Friday's House-approved bill from Democratic Rep. Javier Martínez of Albuquerque emphasizes social justice components such as subsidized medical cannabis for the poor and aims for a combined tax rate of roughly 20% on retail sales.
The House shunned proposals to extend tight restrictions on the number of production licenses on the quantity of pot grown that would mimic oversight under the current medical cannabis program.
Critics note that system has made medical cannabis more expensive in New Mexico than neighboring Colorado and Arizona and warn against creating a legal cartel of marijuana business license holders. [Read more at ABC]
The post New Mexico Senate takes up recreational marijuana legalization after House passage appeared first on Cannabis Business Executive – Cannabis and Marijuana industry news.