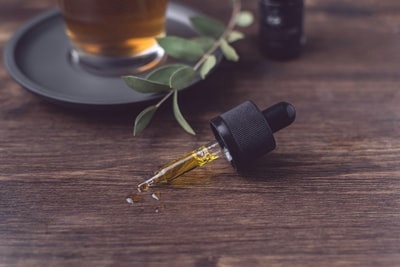 At least 17 pieces of legislation related to marijuana have been introduced this year in Tennessee. Many of those bills pertain to medical cannabis, while others seek to reduce penalties for marijuana possession.
Neither approach is likely to succeed this year, largely due to top Republican officials' resistance to permitting the drug even in medicinal form.
Lt. Gov. Randy McNally, who presides over the Senate, and House Speaker Cameron Sexton both reiterated last week they won't support a change in law until the federal government reclassifies marijuana from its current status as Schedule I, which the Drug Enforcement Administration considers the most dangerous.
That means efforts to enact medical marijuana in Tennessee will likely fall flat for the foreseeable future, despite a growing number of Republican state legislators — including those in rural communities — speaking out in favor of the change in law.
"In order to be consistent, it needs to come off that Schedule I and go anywhere from II to V or even off, and then we can have that debate," Sexton said Thursday. "It's very hard, even though other states are doing it, to break federal law." [Read more at The Tennessean]
The post More than a dozen marijuana bills were filed in the Tennessee legislature. Here's what they'd change appeared first on Cannabis Business Executive – Cannabis and Marijuana industry news.