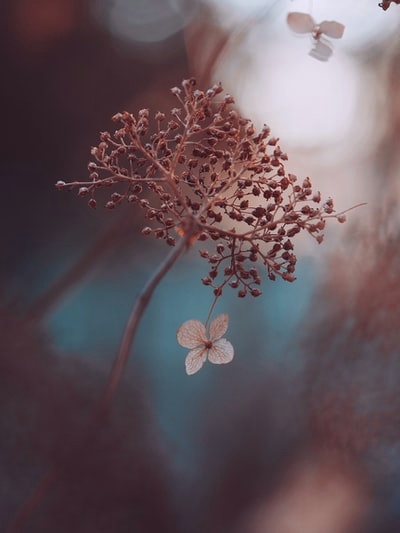 Virginia Gov. Ralph Northam amended legislation to accelerate the legalization of marijuana possession and home cultivation in the state to July as opposed to 2024.
"Virginia will become the 16th state to legalize marijuana—and these changes will ensure we do it with a focus on public safety, public health and social justice," Northam stated in a release.
The governor proposed changes to House Bill 2312 and Senate Bill 1406, which passed earlier this year during the Virginia General Assembly's special session. The bills legalized marijuana possession and sales by Jan. 1, 2024, but marijuana legalization advocates and Democratic lawmakers lobbied to push up the date for possession.
"This is an historic milestone for racial justice and civil rights, following years of campaigning from advocates and community groups and a strong push by the Virginia Legislative Black Caucus," the group Marijuana Justice stated in a press release.
Marijuana Justice seeks to legalize the use and possession of marijuana. The group advocates for communities most impacted by the criminalization of drugs with their "legalize it right" campaign.
The bills allow adults 21 years of age or older to legally possess up to 1 ounce of marijuana if they don't intend to distribute the substance. Virginia decriminalized marijuana last year and reduced possession penalties to a $25 civil penalty and no jail time for amounts up to an ounce. In the past, possessing up to half an ounce could lead to a $500 fine and 30 days in jail. [Read more at RVAHub]
The post Marijuana possession and cultivation could be legal by July appeared first on Cannabis Business Executive – Cannabis and Marijuana industry news.